Phew! So Fashion Week has come to an end yet again. A week filled with deadlines, stress, staying back late, handwriting thousands of invitations, 4am starts and did I mention stress? Though the results are definitely worth it. Watching the show result smoothly and receiving great feedback about the show definitely is worth all the effort.
Not to mention, eyeing everyones clothes, and I don't mean the ones from the runway. The media, buyers, celebrities all come dressed up in their best gear, and boy, did many of them look fabulous. Sometimes you wonder where bloggers such as Jak and Jil find so many amazing clothes to shoot, Fashion Week is definitely a place where every time you turn your head you see someone wearing something worth taking a photo of.
Fashion Week, though you stress me and hundred of people, I look forward to seeing you again next year!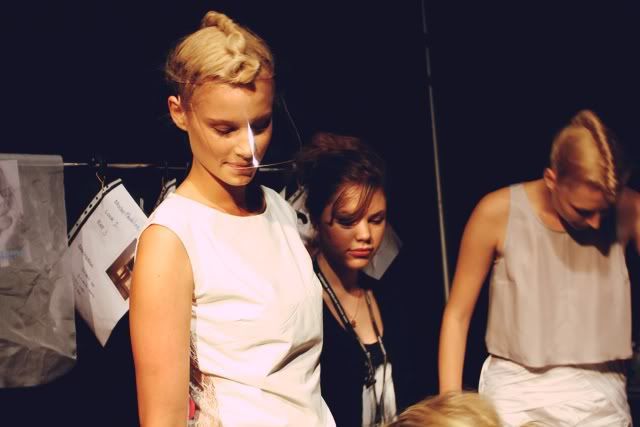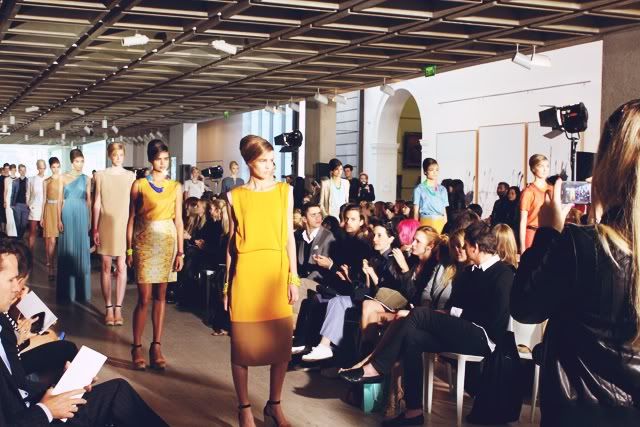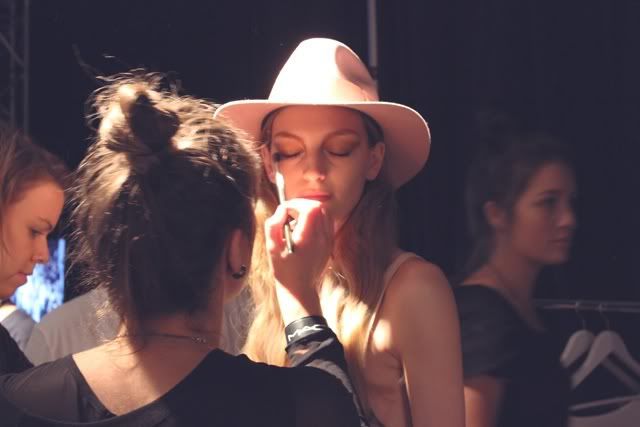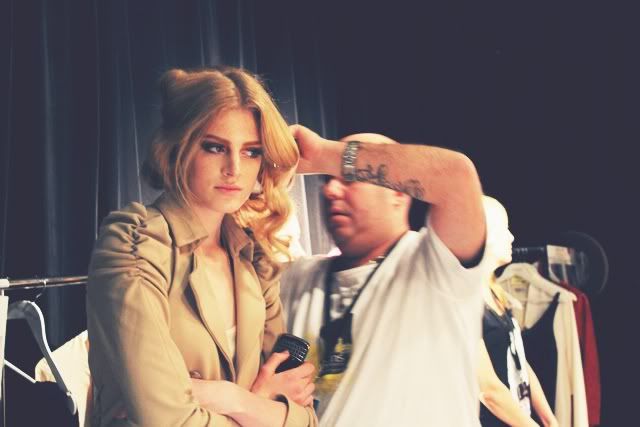 Photographs taken by me :)