It's that time of the year again! The time when fashionistas all around the world gather around, admire and become inspired by the newest collections from Australia's most talented designers. We plan weeks ahead of what we're going to wear to the shows, and anticipate the brilliance of each show. We get excited over whom we may see at the shows and what international bloggers may make an appearance.
I've got my fingers crossed that I'll have my new camera in time to take some snaps from RAFW!
Here are some images below of my favourite images from RAFW in the past from bloggers.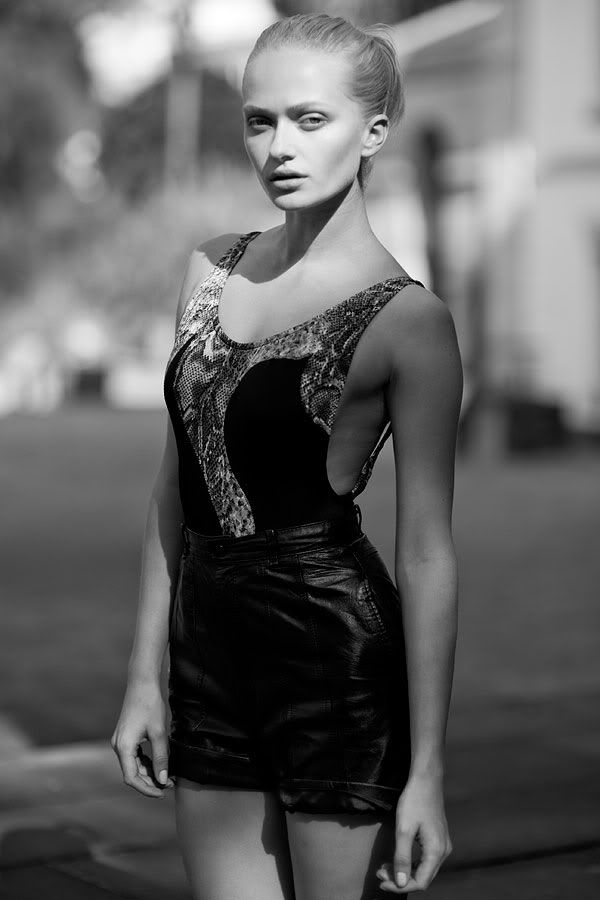 Vanessa Jackman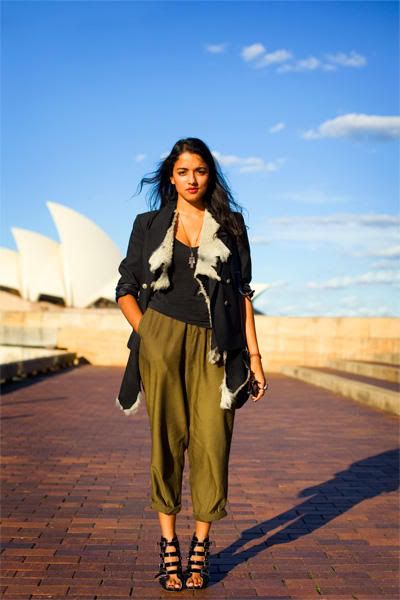 Garace Dore
I'm super excited about
Lover
once again putting on a show since 2006, for their 10 year anniversary! No doubt the show will be as amazing as their collection.
What shows are you excited for??