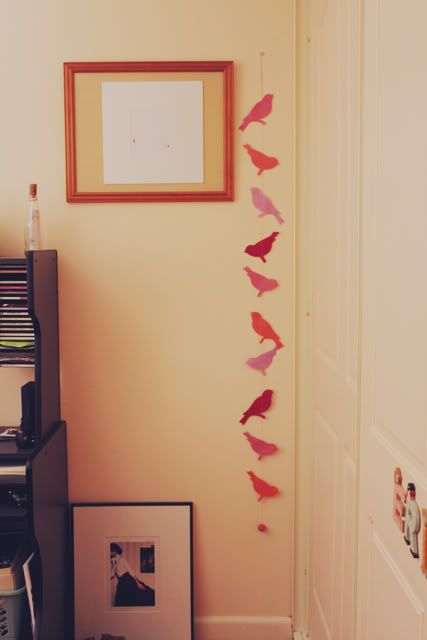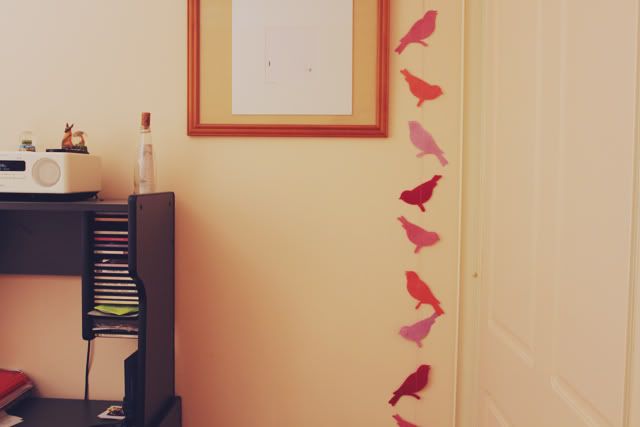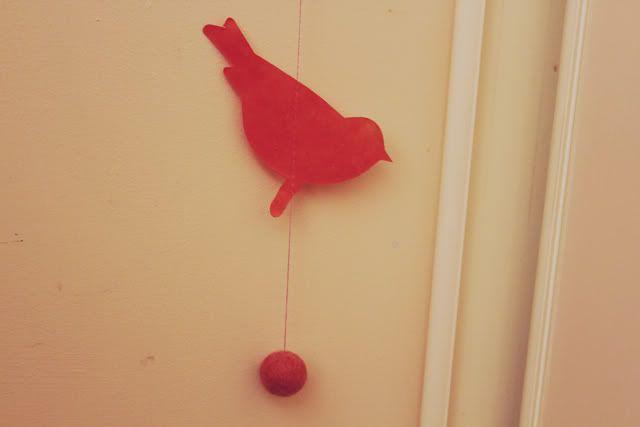 My beautiful friend Jess bought me these paper birds to put on my wall as a gift for my birthday last week and I have to say she got it spot on! It matches my room perfectly- and it almost seems like it has been there on my wall for years!
It's designed by two Australian designers David & Yupin Piesse, which started for their love for all things paper and art. Their Head Office and studio is located in beautiful Byron Bay where a small talented team hand make their unique book products; journals, address books, & albums.
You can find their store in Melbourne in Brunswick St, or in Sydney it's stocked in store Pentimento in Newtown.
Go check out their products on their website
here
.