Seeing as I never post merely as much as I should, thought I'd share with you my newest purchase from over the weekend.
This Deadly Ponies bag which I had being eyeing off for a while, which is the perfect size for those days that I don't feel like lugging around a huge tote bag. I definitely thing the whole "oversized" look is getting out of date. Though I must admit, I do love the fact that I can fit my book(s), wallet, sunglasses and case, make up bag, and whatever else into my trusty 'oversized' bags.
But now I can easily carry around my camera and a bag at the same time! The fur on this bag just gives it that extra bit of oomph to differ from any other cross body bag. Totally in love!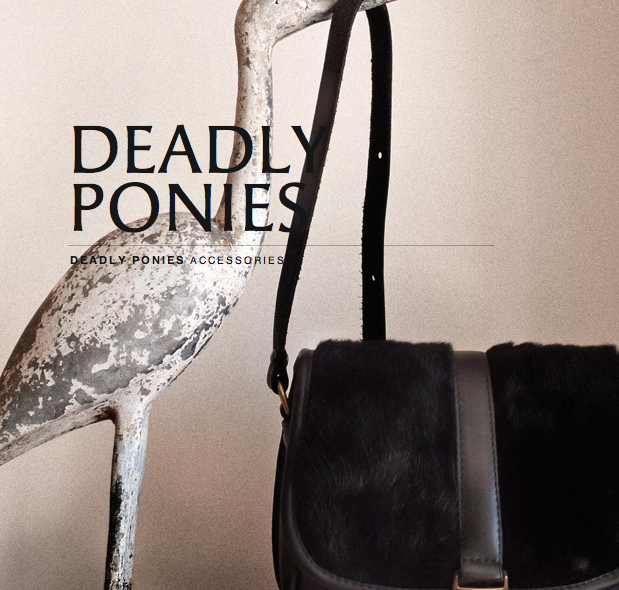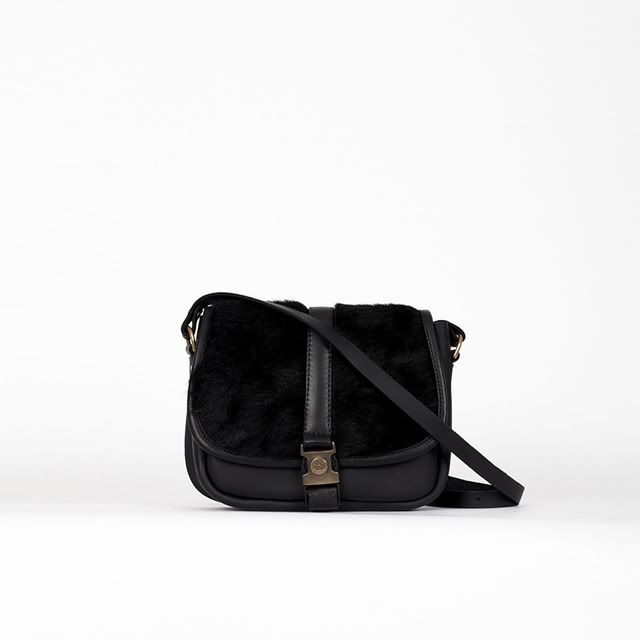 I purchased this bag from Pretty Dog in Newtown! They're having a fabulous 50% sale off at the moment - definitely worth checking it out!